6/14/09 Wicked in San Francisco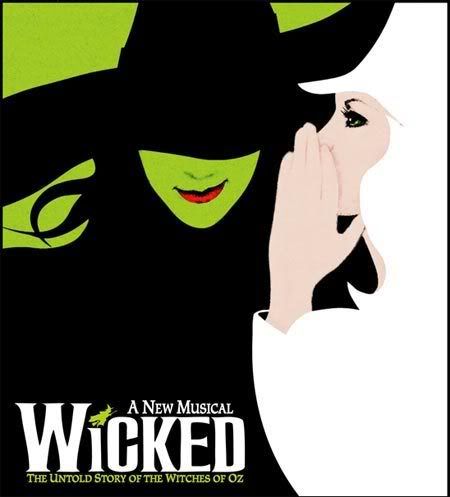 L-R (Alice & Marianne, Angela & Gloria, Me & Mom)
This last Sunday was a day for just us girls.  My mom, two aunts and two cousins went to San Francisco for the day to see the Broadway musical, Wicked at the Orpheum Theater.  We first stopped at Pier 39 for a great dinner at Swiss Louis and then headed over to the theater for the show.  It was a really good show with a great cast, music, lights and everything.  If you were interested in seeing it, its running through June.  FYI.. if you read the book, talk to me before buying tickets.
6/6/09 Mom & Jimmy's 60th Birthday
A couple weeks ago was Mom and Jimmy's 60th birthday party.  Ryan, Angie, Jamie and I planned this birthday bash and had over 40 people in attendance including some long lost friends.  It was a great party with lots of great people.  We ate, drank, played horseshoes, washers, sat by the fire and had an overall great night.  To see more photos of the night, click on the image of me and mom above.
5/29/09 Black Butte Lake
Roxie and I spent the last weekend in May with Carrie and Howard's family (and Mom and Jimmy) at Black Butte lake which is up I-5 west of Orland. It was the first time pulling the boat with the RV and it went relatively well. Although, it's not hard to drive in a straight line for 2 hrs! Now, had it been a curvy road, that could have been another story! I didn't try to launch it with the RV as there Jimmy's truck was available to do that for me all weekend. Otherwise, it was a great weekend! I love spending time with my 2nd family.   To see more photos of the trip, click on the photo of lazy Roxie above.
Upcoming is more field training for Roxie and a camping trip 4th of July weekend with the dive club up to the Sierra's.